Date/Time
Date(s) - 03/24/18
10:00 am - 11:30 am
Location
evolveHer
Hosted by
Creative Women's Co.
Sat, March 24, 2018 10:00 AM – 11:30 AM
Learn more together with the group on this Creative Women's Co. event.
THIS BRUNCH TOPIC: Create your vision and never take no for an answer!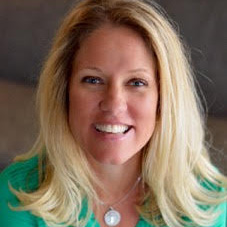 We're excited to have you at our creative brunch! Join us with our guest speaker of the month Kelley Kitley.
She'll guide us on getting short long-term goals at this event while creating a vision of next steps in your career. Kelley will lead you through a visualization exercise and mindfulness activity to help you take your next leap.
Kelley Kitley, LCSW is the owner of SERENDIPITOUS PSYCHOTHERAPY, LLC author of "MY self" an autobiography of survival TEDx speaker "I show my scars so others know they can heal" Kelley provides her patients with the highest quality of confidential treatment in a serene
Kelley provides her patients with the highest quality of confidential treatment in a serene retreat-like atmosphere, located in downtown Chicago. She is a licensed clinical social worker in private practice and has been treating patients for the past fifteen years. Kelley is a BSW/MSW graduate of The Jane Addams College of Social Work at The University of Illinois at Chicago. She's a sought after international women's mental health expert, has appeared in over 100 publications, podcasts, live news, and radio including WGN, NBC, The Chicago Tribune, Huffington Post, Dr. Oz, and is a TEdx speaker.
Come join other creative women in an intimate and casual environment. We'd love to see you!


WANT TO BE OUR SPONSOR? See our opportunities for you here.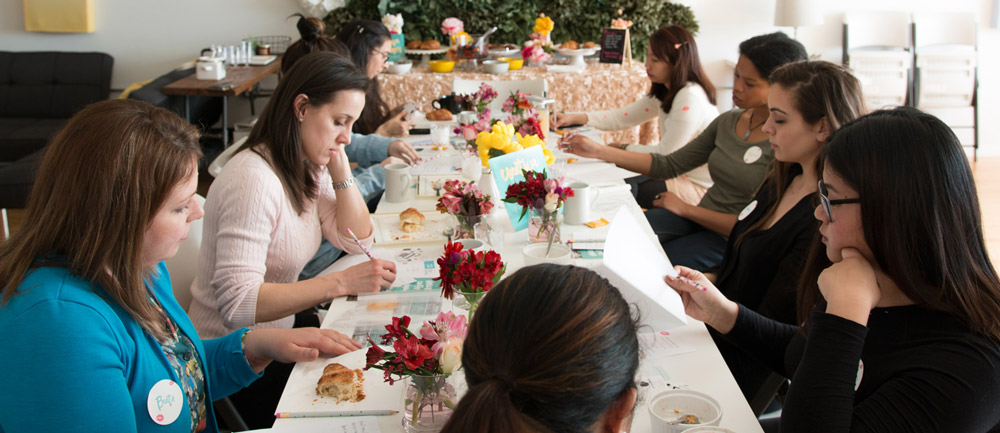 ---
Event FAQS
What's the fee is for? This fee covers your coffee/tea plus snacks at the event, and a 90 minutes of learning and a great company with creative women entrepreneurs in the area. Not a member yet? Sign up here.
Tickets are non-refundable but can be transferred.
---
Creative Women's Co. is series of intimate gatherings for creative women entrepreneurs to connect with each other on a personal level, learn together and spark collaborations.
Building and fostering genuine relationships among creative women entrepreneurs can be challenging. At Creative Women's Co. we believe that it all started at a personal level connection. We value intimate networking events as a way for us to get to know each and everyone who attend the events. Our events are less like meeting up with random professionals but a gathering to see friends, learn together and create collaborations.
Category(ies) No Categories
8160