Date/Time
Date(s) - 04/24/18
12:00 am - 8:30 pm
Location
BLUE LACUNA
Hosted by
Blue Lacuna
Tue, April 24, 2018  6:30 PM – 8:30 PM
Content creators, brands and individuals alike need to understand how best to work with the social media algorithms to generate the best return for their content creating efforts. At the end of this class learners will develop a social media strategy that works for their project, organization or business.
In a nutshell, you need to understand social media algorithms for the following reasons:
Impact: To ensure that your content creates the greatest impact possible
ROI: To ensure the time and effort spent publishing to these platforms has the greatest return
Reputation: To become a long-term trusted source of information for the algorithms
Learner Outcome(s)
Learners will be able to:
Explain what algorithms are
Explain how algorithms impact what is accessible on social media
Define the algorithms of platforms like Facebook, Instagram, LinkedIn and Twitter
Differentiate original content from curated content
Recognize credible sources for curated content
Understand how to become a trusted provider of original content
Use their website and social media channels in unison for the maximum impact of their social media
Conceptual Understanding(s)
Learners will understand that:
They are capable of connecting with their intended audience under any algorithm
While it is great to have a budget for social media, it is much more impactful to have a working strategy
Their website is the store and social media is the commercial
Their entity has the capacity to build a strong online community
Effective hashtags are more important in telling their story than multiple random hashtags
There are several applications and sites that allow them to track the effectiveness of their campaigns
Social Media Management is not a nightmare
Their entity has its own unique algorithm
Guiding Question(s)
What are algorithms?
How do algorithms work?
What are social media applications?
Why are social media applications popular in this digital revolution?
What social media applications are best for your entity?
What are hashtags?
What is the most effective way to use hashtags?
Meet your instructor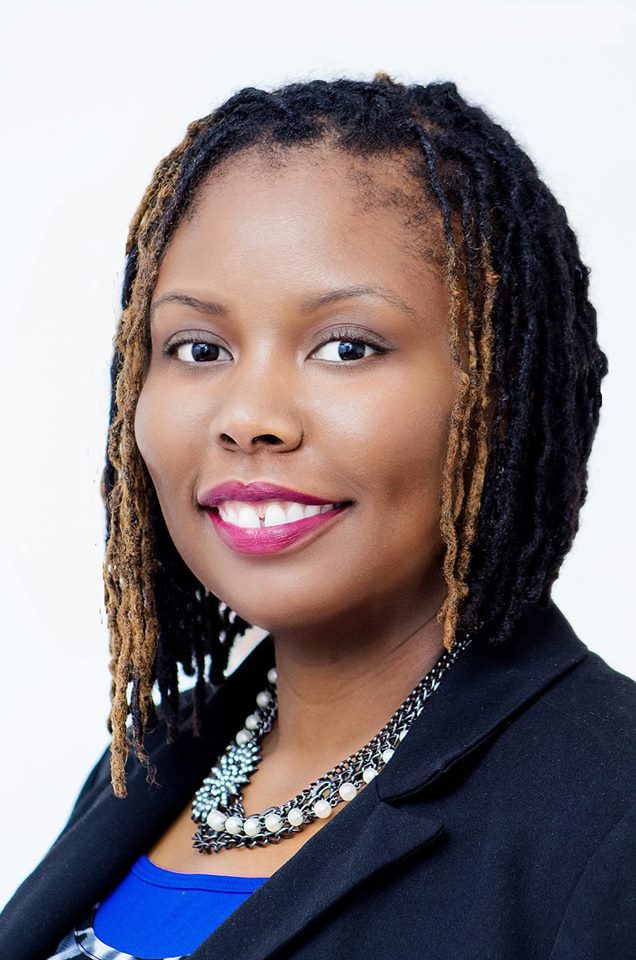 Jhmira Alexander is The Social Media Maven behind 29Eleven Consulting and has worked with groups like Loyola University's Saving Lives, Inspiring Youth, The Institute for Positive Living and the Bronzeville Community Action Council. A connector of people & ideas, Jhmira is focused on assisting organizations with properly aligning their vision with their online & offline community engagement. With a Bachelor's of Science in Communications & Masters in Public Administration her drive to cultivate communities through media is unwavering. Her work with Chicago Public Schools like Drake Elementary, Wendell Phillips Academy and the Air Force Academy High Schools have afforded her a closer look at the tenacity of our youth and the individuals that rally around them. Presently, she is the Project Manager at Young Women's Leadership Charter School.
Category(ies)
8572