Date/Time
Date(s) - 11/11/18
10:00 am - 1:00 pm
Location
Bloggers Breakfast
Hosted by
(IWN) Event
Sun, November 11, 2018 10:00 AM – 1:00 PM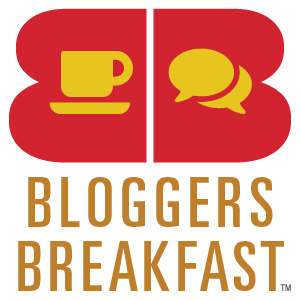 Share Genuine Laughter. Not a LOL or Like.
Tired of sitting around, not talking, just typing away on my phone? Then get together and socialize. There's no substitute for real live friends, real conversation and shared laughter.
Get back in the REAL WORLD. Make a new friend and enjoy Bagels and Mimosas at Bloggers Breakfast in downtown Chicago.
An active Blog URL (updated within last 60 days) and active Instagram account ID is required to complete registration. The Blog URL and Instagram Account ID must belong to you.
BLOGGERS BREAKFAST Agenda for Sunday, August 12, 2018
9:30 AM – 10:00 AM – Pre-Opening Event VIP Influencer Reception
10:00 AM – 1:00 PM: Check-in for General Admission
10:00 AM – 1:00 PM: Networking, Bagels and Mimosas, Photos on Red Carpet
1:00 pm – Close
Category(ies)
9087