Date/Time
Date(s) - 05/18/17
12:00 pm - 7:30 pm
Hosted by
Bunker Labs
Thursday, May 18, 2017 from 12:00 PM to 7:30 PM
Bunker Labs, a 501(c)(3) organization committed to veteran entrepreneurship is excited to announce the 3rd annual "Muster" conference. This year we invite veterans, corporate partners and innovators to come, bring their best ideas and develop new connections and insights. Last year's event drew over 350 participants and won praise as "the most exciting innovative veterans' event I have ever been to." This year's program will bring together over 400 participants and partners for a full day of veteran entrepreneurs networking, keynote speakers, and will feature our Launch Lab where we'll build an entire business in ONE day.
The Chicago Muster will offer a day of programing featuring the following elements:
Main Stage: Featuring expert talks and panel discussions on the latest business innovations and trends.
Technology Showcase: See the latest tech up-close and in-person. See mini demos throughout the day with a mid-day breakout session for demonstrations and hands-on activities.
Launch Lab: What does building a business from scratch look like? Witness the birth of a new business live as it happens!
Canteen: Coffee, snacks and lots of sidebar conversations throughout the day. Like any good canteen we invite people to come, relax, connect with old friends or make new connections throughout the day's event.
Networking Opportunities: Attendees will have an opportunity to engage in dialogue about the day's content and build lasting connections.
Select Speakers
Michael Piwowar
Acting Chairman, SEC
Daniel Alarik
CEO, Grunt Style
Douglas McCormick
Managing Partner, HCI Equity
---
Meet with Venture Capitalists
As a part of the Explore and Discover portion of the Chicago Muster, attendees will have the opportunity to schedule some one-on-one time with a Venture Capitalist.
Bailey Moore
Wintrust Ventures
Brandon Shelton
Task Force X Capital
Eric Potter
Waterton
Jessica Droste Yagan
Impact Engine
Jim Schultz
Open Prairie Ventures
Paul Capon
Luna Cap Ventures
Rick Hurd
Waterton
Samara Hernandez
MATH Ventures
Learn more about the Venture Capitalists who will be available at the Chicago Muster.
General Agenda
12:00 PM – 1:00 PM: Registration, networking, and snacks
1:00 PM – 2:00 PM: Main Stage programming
2:00 PM – 4:00 PM: Explore & Discover – Check out the tech showcase, meet with subject matter experts or learn about the veteran businesses in our Bunker Labs community
4:00 PM – 5:00 PM: Keynote
5:00 PM – 6:00 PM: Dinner & Happy Hour
6:00 PM – 7:00 PM: Entertainment from ASAP, awards presentation, final remarks, and Launch Lab announcement
Launch Lab (Runs Concurrently)
8:00 AM – 6:00 PM: Building a business
6:30 PM – 6:45 PM: Launch!
For more information, please visit BunkerLabs.org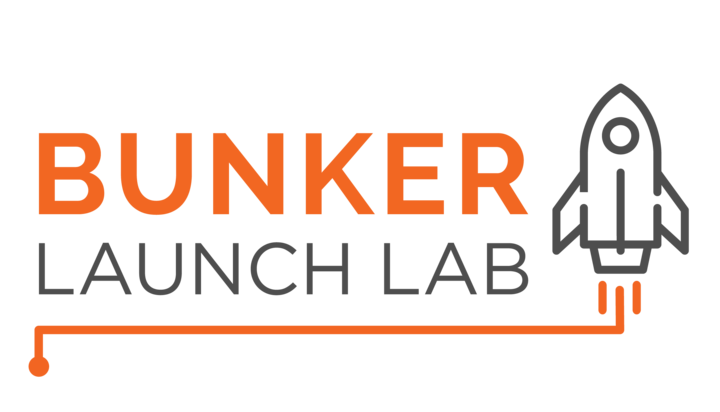 Map Unavailable
Category(ies)
6829